THE BEST OF FLORIDA HANGS WITH FLORIDA SQUEEZED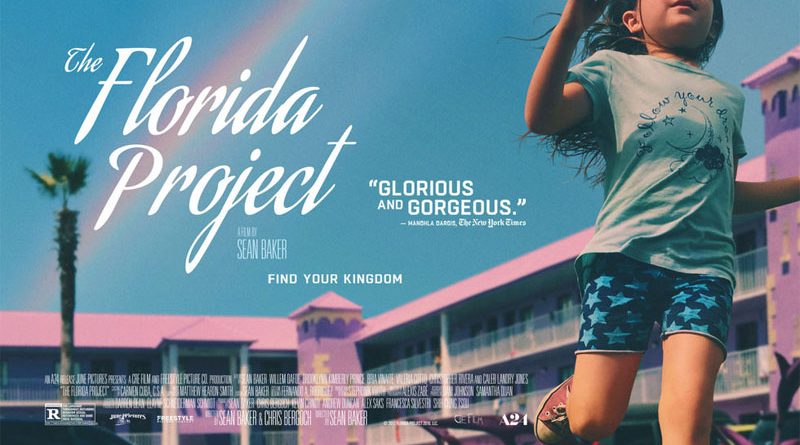 Top Ten Movies/ TV Shows to Download on Netflix to Watch on Your Florida Flight
The Florida Project
Examining the underbelly of Orlando, aka the home of Disney World, director Sean Baker captures Florida's eccentricities for better and worse with harrowing specificity and beauty. Using primarily unprofessional actors, we follow the story of six-year-old Monee, who navigates a summer full of mischief and misadventure within a low-budget motel as her mother struggles to make ends meet.

Moonlight
Oscar-winning director Barry Jenkins create a world rich in color and feeling as we follow Chiron, a young boy grappling with his own identity and sexuality amongst the adversities of south Florida squalor and a home plagued by addiction. A thoughtful look at the influence of unlikely mentorships and complex friendships throughout three seminal stages of the protagonist's life.

Flipper
A teenage boy struggling through his parents' divorce is sent to spend the summer with his uncle in Florida, where he befriends an exceptional dolphin. The boy finds purpose in taking on local bad guys who are unscrupulously polluting the ocean, and a heartwarming adventure and bond between two unlikely mammals ensue.

Spring Breakers
Florida seen through the eyes of wunderkind director Harmony Korine, this story follows four college girls as they rob a restaurant to fund their ultimate spring break vacation. After being arrested and then bailed out by a suspicious drug & arms dealer, they are led further down a path of mischief and wanton fun.

The Waterboy
Adam Sandler plays a socially challenged waterboy who is more than meets the eye. Upon realizing this goofball has a knack for charging through even the most formidable players, the Coach adds Sandler to the team as a linebacker. Debauchery and victory ensue!

Monster
Based on the life of Aileen Wuornos, Monster chronicles the story of perhaps the most well-known female serial killer to date. What better setting to follow the feared prostitute's atrocity than Florida?

The Legend of Cocaine Island
A buried treasure hunt for at least $2 million worth of cocaine peaks the interest of an incredibly desperate family man.

The Truman Show
Truman Burbank's life is a reality TV show. The catch? He has no idea. Jim Carrey evinces endearing naivete turned devastation upon realizing his entire life has been orchestrated.

Bloodline
A juicy series wrought with deep-rooted family deception is set to the backdrop of the beautiful Florida Keys. Danny Rayburn, the family's black sheep, returns home and creates chaos for everyone around him. But will his illicit machinations fly under the radar of his brother John, who happens to be the Sheriff of Islamorada?

StartUp
Following the lives of a banker, a hacker, and a thug - the trio comes together to launder stolen money and finance a cryptocurrency company in Miami.
---