THE BEST OF FLORIDA HANGS WITH FLORIDA SQUEEZED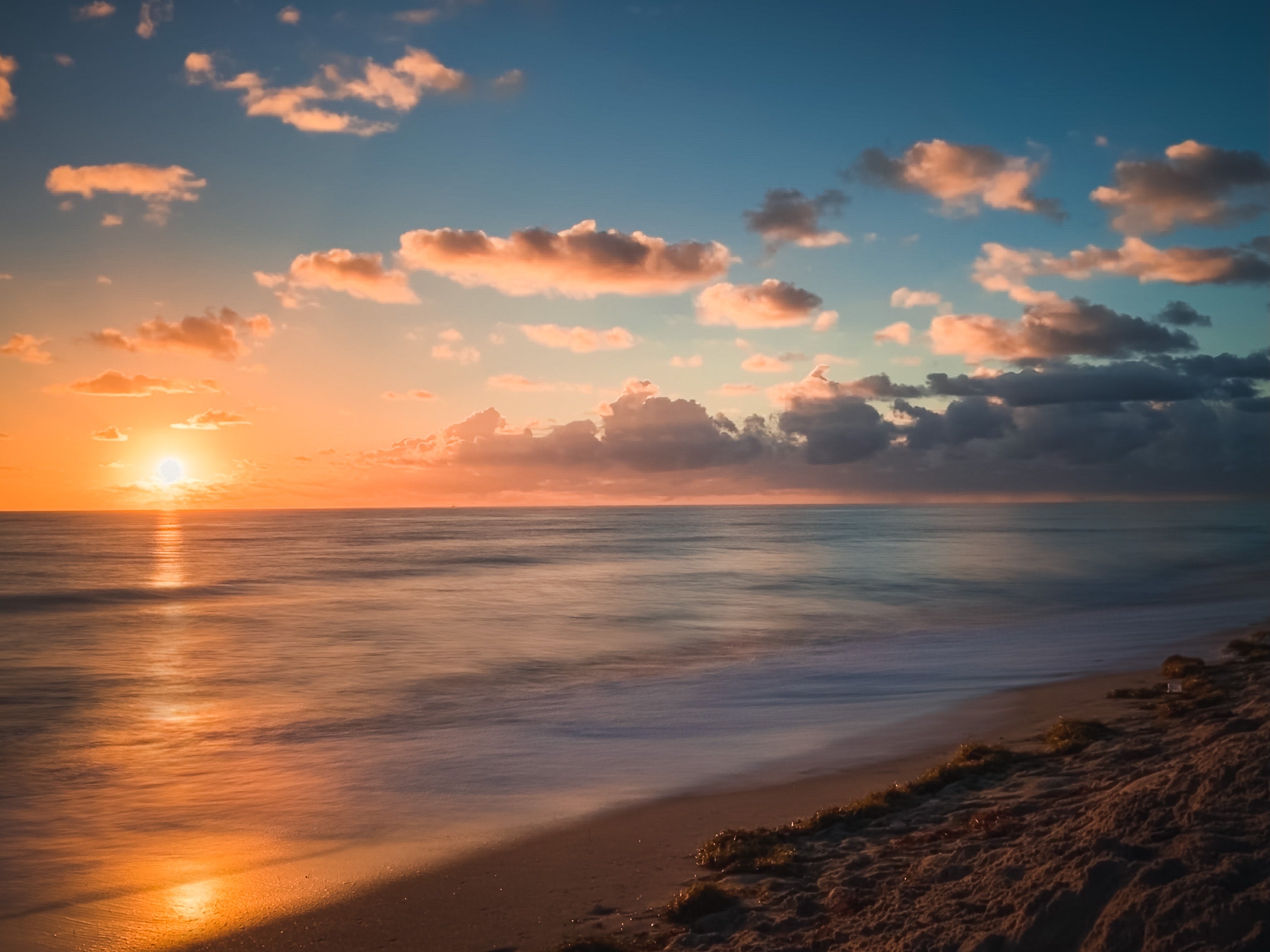 Florida Squeezed® Ranks the Top 10 Florida Beaches
Thanks for stopping by The Squeeze! Take 10% off of your first purchase with us using code BEACHSQUEEZE at checkout. Please enjoy our selection of the top 10 beaches in Florida!

The tourism speaks for itself here. With over 90 million annual visitors, Florida is an iconic destination known for its gorgeous beaches. Between the great weather and invitingly warm ocean, life really is a vacation in the Sunshine State. We pulled together a list of our favorite beachfront destinations, catering to a diverse range of seaside interests—because no two visitors are alike. Just don't forget to pack your Florida Squeezed®. 
1. Palm Beach
Home to Florida Squeezed, Palm Beach is known for its historic landmarks, chic restaurants, and white sand beaches. 
2. Sanibel Island
You'll be hard pressed to find a place in Florida with quieter and calmer shores than Sanibel Island. Here, rather than partying, the pastime is "shelling"—collecting assorted colorful seashells along the sand—which makes this beach town an excellent choice for families.
3. Clearwater Beach
Clearwater Beach's gentle water and white sand attract relaxation seekers in droves. Following a few hours of swimming or lounging, beachgoers can play volleyball, rollerblade, or bike on the adjacent Beach Walk promenade.
4. Naples
Overflowing with golf courses, gourmet restaurants, and boutiques,
Naples
offers travelers an upscale Florida retreat.
5. St. Pete Beach
The city of St. Petersburg holds the world record for the most consecutive days of sunshine, making its beaches a sure thing for those yearning to lounge on picturesque white sands.
6. Siesta Key
Often listed as one of the best beach destinations in the nation, Siesta Key features eight miles of white quartz sand and turquoise water, plus dining, shopping, and nighttime entertainment.
7. Marco Island
Situated alongside resorts and condos, the south end of Marco Island offers plenty of space for sunbathing and swimming.
8. Santa Rosa Beach 
Santa Rosa Beach is the place to go for bright white sand, emerald water, top-notch dining, and local art galleries and boutiques.
9. Islamorada 
Made up of six of the Florida Keys, Islamorada is a tranquil paradise that is best known for its world-class sport fishing and saltwater fly-fishing conditions.
10. Amelia Island
If you're in search of a relaxing beach destination with old-world charm, consider vacationing on the beautiful
Amelia Island
. When you need a break from the beach, play a round of golf on one of the island's championship courses or enjoy a leisurely stroll beneath its Spanish moss–draped oak trees.
And while you're exploring our favorite beaches, don't forget to stay safe and screen up with Florida Squeezed® SPF 50 Sunscreen.
---