THE BEST OF FLORIDA HANGS WITH FLORIDA SQUEEZED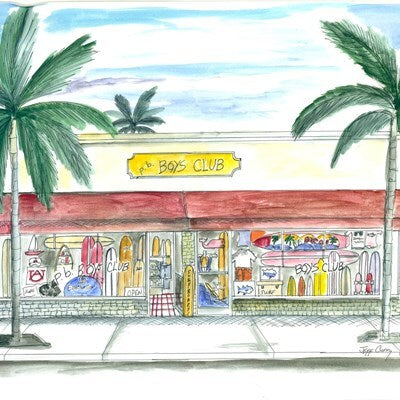 Small Business Saturday
As a small business built upon the insatiable desire to chase that endless summer, Florida Squeezed cherishes the partners we have made along our journey. Supporting local retailers is a top priority, so we are thrilled to highlight some of our favorite surf shops and boutiques. Visit these hard-working business owners, and you will see proof that a family that tans together stays together!
Palm Beach Boys Club
Our first retail partner ever! The ultimate local Palm Beach surf shop destination.
Sand Surf Co
Your go-to surf shop in Tampa.
Green Turtle Club
This chic family owned boutique resort and marina is hidden in the unspoiled barrier reef of Bahama's Abaco Islands.
Key Casuals
The most popular women's clothing boutique in South Sarasota, Key Casuals will give you vacation style year round.
Grove Surf and Coffee
Combining two of our favorite things, delicious grinds and surf style, Grove Surf and Coffee is the ultimate local retailer. Snag a delicious coffee while perusing a surf shop for the best afternoon ever.
Tribe Kelley Surf Post
A clothing shop and brand that prides itself on making its products in America. We are proud to have this small business as a member of the Florida Squeezed family.
---