THE BEST OF FLORIDA HANGS WITH FLORIDA SQUEEZED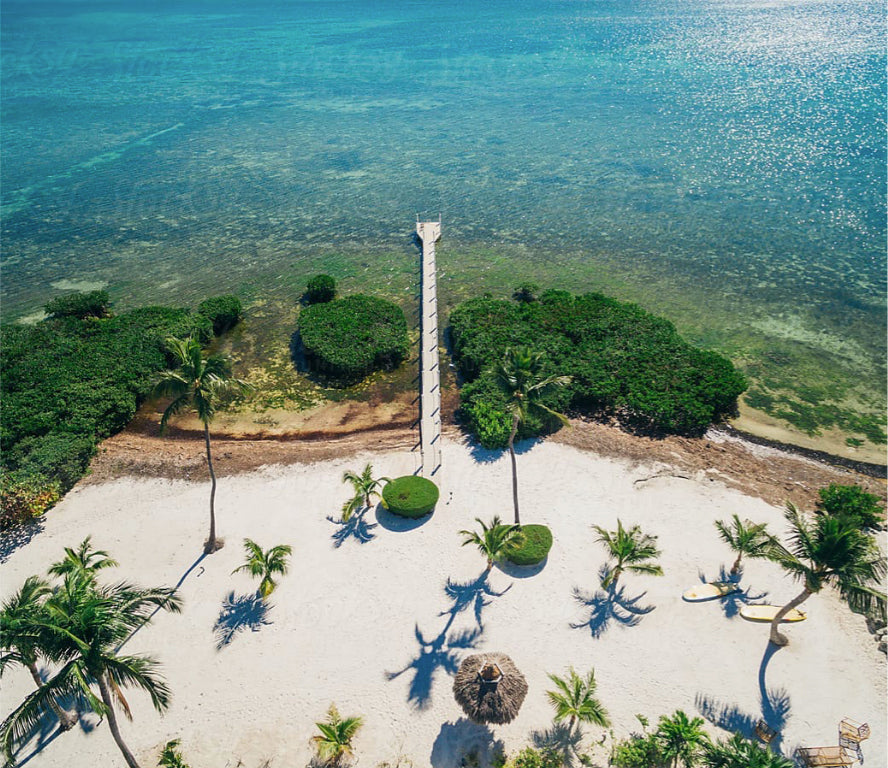 Top Five Hidden Places to Visit in Florida
When people think of things to do in Florida, they tend to alight upon the usual suspects: Disney World, Universal Studios, the Everglades, golf courses, and beaches. Of course, there's much more to explore, for those willing to venture just a little farther off the beaten track. Consider checking out some of these less-traveled destinations—any of which, we're confident, will take your breath away. Just be sure to apply a healthy amount of Florida Squeezed® while visiting!
Three Sisters Springs at the Crystal River National Wildlife Refuge
A natural inlet on the east side of Kings Bay, the Three Sisters Springs are a collection of three watering-hole spring areas that offer a variety of opportunities for wildlife viewing, hiking, and bicycling.
Dry Tortugas National Park
A combination of seven small islands, the park offers ecotours that include bird watching, turtle spotting, and an underwater exploration of the coral reef. The park is also home to Fort Jefferson, where staff will be happy to give you a presentation on the (often tempestuous) history of the fort, including its role in the US Civil War. Alternatively, if sleeping under the stars is more your scene, get in on the camping available on the island! 
Morikami Museum and Japanese Gardens
A center for Japanese arts and culture, the Morikami Museum and Japanese Gardens offers visitors a unique window to Japan. Indulge in the endless gardens, a stunning bonsai display, and signature offerings of authentic Japanese cuisine. 
Devil's Den
The Devil's Den, an underground spring inside a dry cave, is one of Florida's true natural gems. Snorkelers and scuba divers come from all over the world to explore its underwater caverns—but you won't have to get your feet wet to appreciate this geological marvel. With fossil beds dating back 33 million years, a visit here offers no shortage of wonder.
Venetian Pool
One of the most extraordinary swimming spots you'll ever experience, Miami's Venetian Pool was created in 1923 from a coral rock quarry. It boasts two lookout towers with views of the City Beautiful. Get excited for some fun in the sun—and some serious relaxation.
---