THE BEST OF FLORIDA HANGS WITH FLORIDA SQUEEZED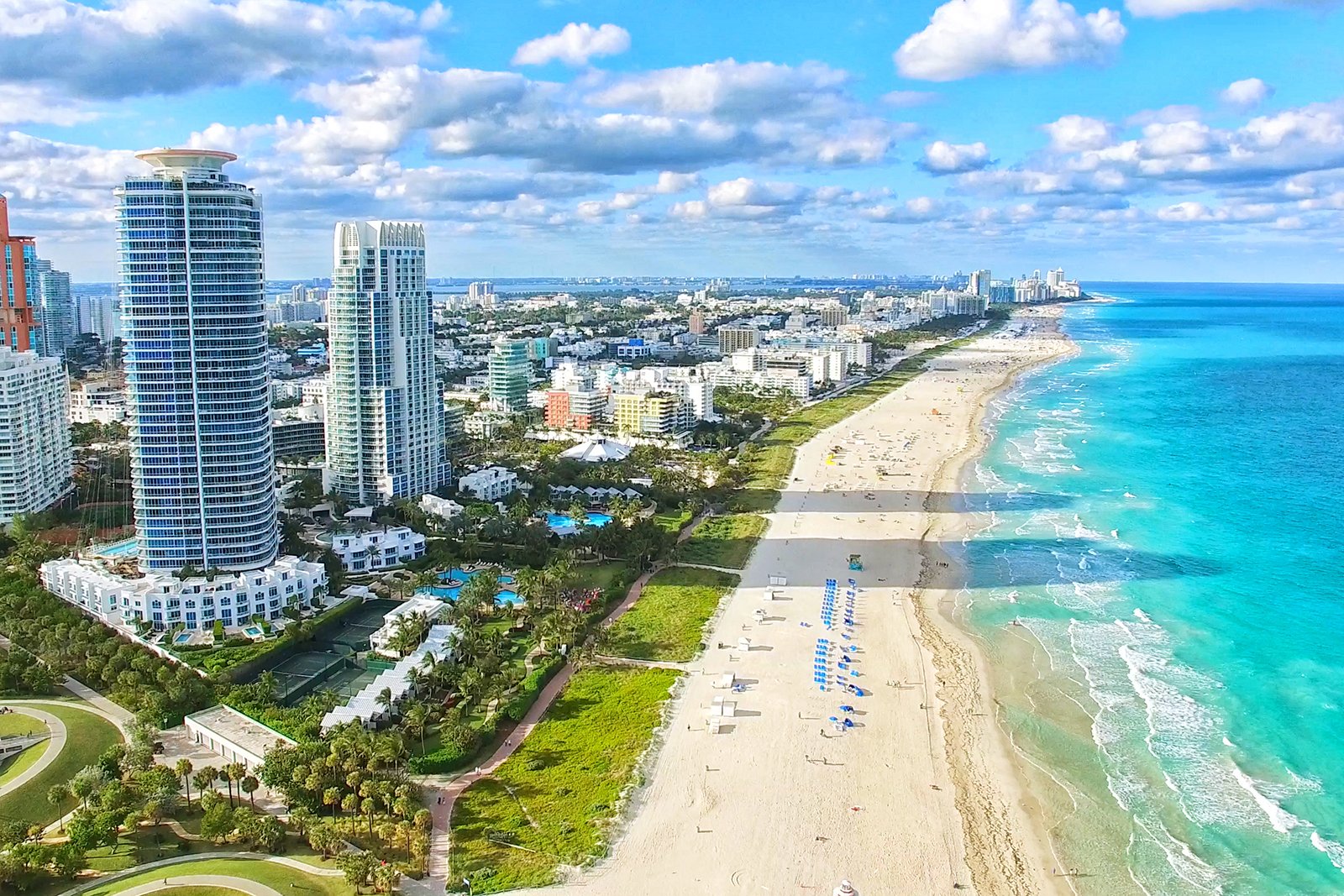 Best Party Beaches
Spring has sprung! And Florida, home to the wildest beach bashes on the planet, is gearing up for celebrations in the sun. From sandbars to beach bars, the day-hang party options are endless!


Miami Beach
Home to the hottest club scene in Florida, South Beach is no stranger to daytime affairs of epic proportions.
1 Hotel
, the only private hotel beach in Miami, combines dancing, fresh fruit cocktails, and the serenity of seclusion into one scintillating fiesta. Viva a Miami, indeed!
St. Pete Beach
Searching for a quintessential island party? Look no further than St. Pete. The crystal waters, pristine white sands, and historic aesthetic give it a Spring Break feel unlike anything else. Then head to Caddy's Waterfront for seaside snacks and drinks. Insider Tip: Wear water shoes at the Sandbar! You never know what pinchers may be lurking.


Daytona Beach
More than just the birthplace of NASCAR racing, Daytona Beach has one of the wildest beach party scenes south of Georgia. Between the
Full Moon Saloon
and
Razzle's
, there is a flavor for everyone. 

Insider Tip: Book your trip sometime between May and September and take advantage of the free Bandshell Summer Concert Series. Songs in the sand every Friday and Saturday! 


Delray Beach
Hoping to find the ultimate beachfront tiki bar? Look no further than
The Sandbar
. Between the guest DJ performances and gorgeous views, this Delray hotspot will have you sweating on a sunny dance floor one moment and napping with your toes in the sand the next. 
Key West
While your typical pier may suit a short walk and a few carnival games,
Sunset Pier
is the ultimate party scene. Watching the sunset from the southernmost point of the United States while enjoying island appetizers and frozen daiquiris makes Pier with Pals a must-do on your Florida Spring Break checklist.
---